• Welcome to HCAA •
Houston Civic Arts association is a non-profit
art education co-op.
We offer weekly classes, workshops and art competitions for artists of all skill levels.
HCAA is dedicated to furthering interest in the appreciation of art, the creation of art and art education.
Houston Civic Arts Association
3707 Westcenter, Suite 110
Houston, TX 77042
713-668-0785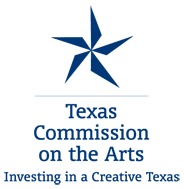 •••••••
Above, Outside view of our new studio location.